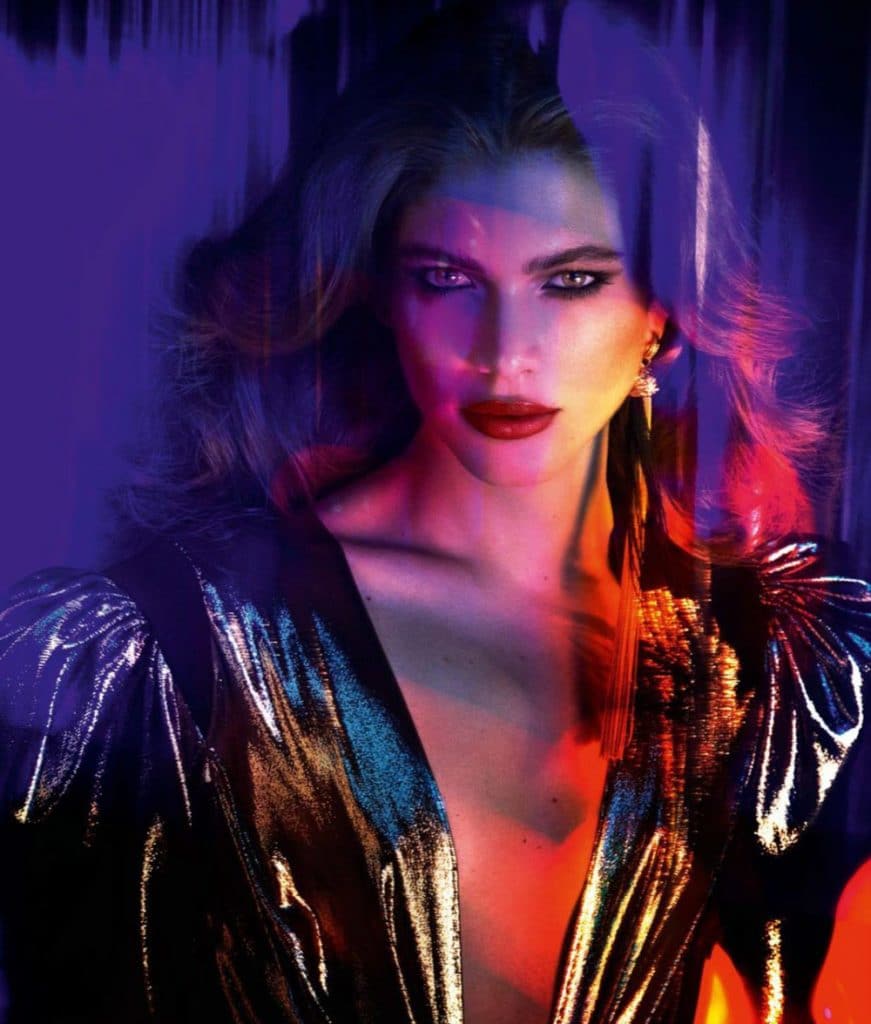 2020 Did not only bring the pandemic, moreover, but it is also the year where Valentina Sampaio is reaching new heights. Trans Model Is Rocking The Industry
Sports Illustrated Swimsuit issue is featuring the first trans model, Valentina Sampaio.
Vogue magazine featured her on their cover and she did work for Victoria Secret.
 Sampaio is used to exceeding everyone's expectations and nothing stands in her way!
I think we can all learn something from her.  Therefore, you can achieve anything if you put your mind to it!
Sports Illustrated strives to create a platform where multi-talented and diverse women can be featured.
Valentina is very fortunate to be part of the iconic magazine and ready to create change. She strives to be a voice for the voiceless.
The magazine previously featured the well-known Ashley Graham, size 16 model, on its cover.
The Somali-American model, Halima Aden, was the first to be dressed in a Burkini and Hijab.
The iconic magazine embraces diversity and talent.
She has been a voice for the trans people in her community and an icon to look up to. Therefore, she strives to use her platform to fight for these issues.
Sampaio says that her country, Brazil, hosts the highest amount of murders touching the trans community internationally and this breaks her heart.
"Being trans usually means facing closed doors to people's' hearts and minds."
She is going to shake the world!
Sampaio is certain that she will win over the iconic magazine, Sports Illustrated, audience by bringing her unique beauty and uniqueness to the front.  The editor in chief, MJ Day, says that they will support her all the way.
Keep an eye on Valentina Sampaio and follow her journey!
Read more from our BLOSS Model editors