John Legend recently released his latest music video for the song Wild. The video features his two children Luna (4) and Miles (2) as well as his wife Chrissy Teigen. Also making an appearance in the video is Chrissy' small baby bump. YES, That's right the power couple was delighted to announce the pregnancy of baby number three in the Wild video.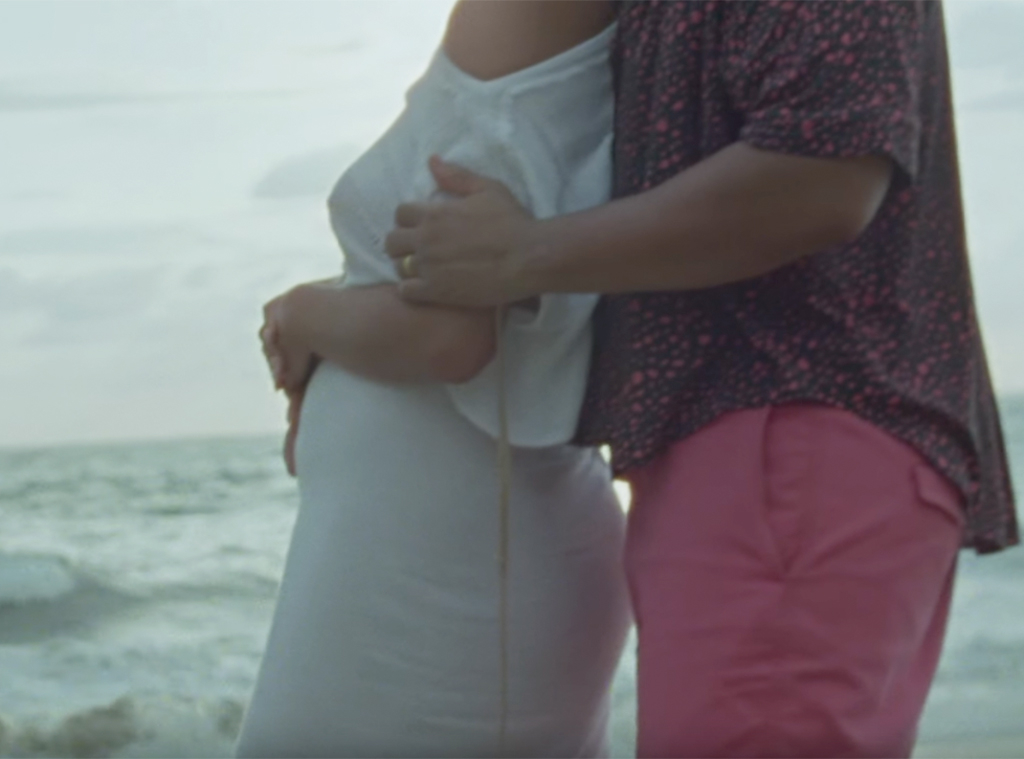 THEY KEEP IT REAL & RAW:
The video expresses various moments for them as a couple and as a family. Going from a care-free alone time where they can let their hair down to moments arguing over dinner. But in spite of disagreements, they makeup and move on. In a YouTube live, the couple explained that it was important for them to reveal a type of evolution in their relationship.
Promoting a transparent relationship with their followers, both Chrissy & John take pride in revealing the messy side of their lives and not just the glitz and glam. Just because they are an A-lister family, doesn't take away from the fact that they are just people too.
John and Chrissy met on the set of John's music video for Stereo in 2006. There was instant chemistry between the two but it wasn't love at first sight. On their first trip to Italy together they finally fell head over heels in love. In 2013 the couple returned with friends and family for their wedding. Ever since they do yearly trips back to their city of love. Speaking of their wedding and going all out, Chrissy wore three different wedding dresses on their special day. 

But now it's all family all the time for the Legend house and with the news of baby number three that won't change anytime soon. Luckily there is always the glitz of award season at the rate that John is producing music.
Make sure to watch John Legend latest released music video for WILD in the link below.
https://www.youtube.com/watch?v=279RNoP5UyU
Click here to read more from our Social Editor