The biggest mistakes young aspiring models make is to think that someone will discover you in your small hometown. Suddenly you think that you will become the biggest sensation overnight as well as the best supermodel ever. Well, wouldn't that be a dream come true?
Modelling is a job, career and a business. You are selling something ; you are using what you have been giving to sell something to someone. In order to do that you have to be good in front of the camera and you require great social skills. It is all about communicating with people as well as through your photos.

As a model you must be fearless and willing to take the extra mile. You should be prepared to do anything and to move out of your comfort zone. If the photographer asks you to jump of a rock into the water and you know that you have a fear of heights- toughen up sweetheart. You must make it work and look good! Always be aware of your surroundings because part of your job description is to create amazing content. You are part of the team.
So, I think that outsiders as well as some models have a misunderstanding of what exactly modelling entails and how challenging it can be. It is not just about having a good-looking body ,pretty face and showing up for the job.
Depending on who the client is, what you are shooting for and who the photographer is. There are various personalities on set with different visions. Daily you encounter new people with new styles and you constantly must adapt to that. However, once you have established yourself ,your worth and identity, then only will you become friends and no longer remain strangers with people in the industry. It is not like you go to the same job each day with the same colleagues- it is not a regular job people. Sometimes you are living out of a suitcase, catching a flight, waiting for the bus and having your hair and makeup done. Oh, and some tea of course!

Modelling can be a lonely job. It is the model standing In Front of a backdrop while wearing certain clothing and trying to convey something. The photographer will give you some directions but from there forward you are on your own and you must do it well. Personality matters. Models must communicate verbally as well. Most people assume that it is only through body language- not just a pretty face!
In order to be successful, you must be competitive and willing to make sacrifices. A model is only special once they are in high demand and know what to do in any given situation. You are the one that creates that demand for others to use and work with you.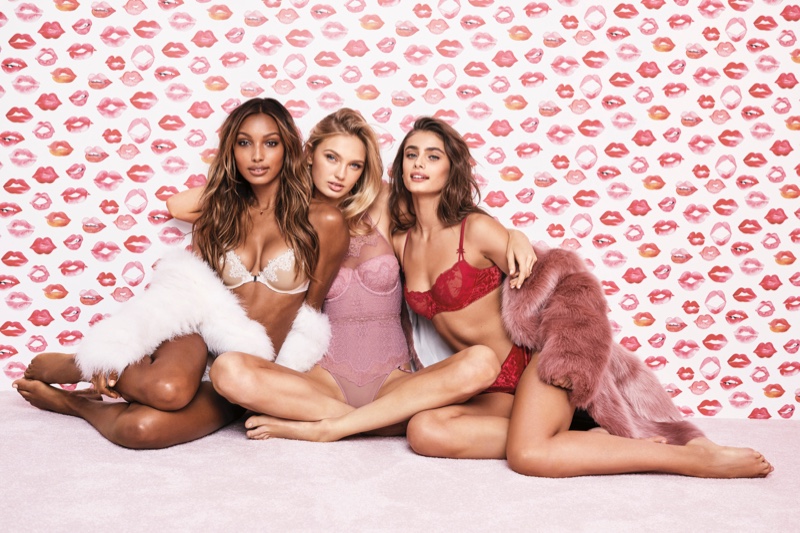 So, put yourself out there. Be bold, brave and unapologetically yourself!